Customize. Manage.
Solve. Achieve.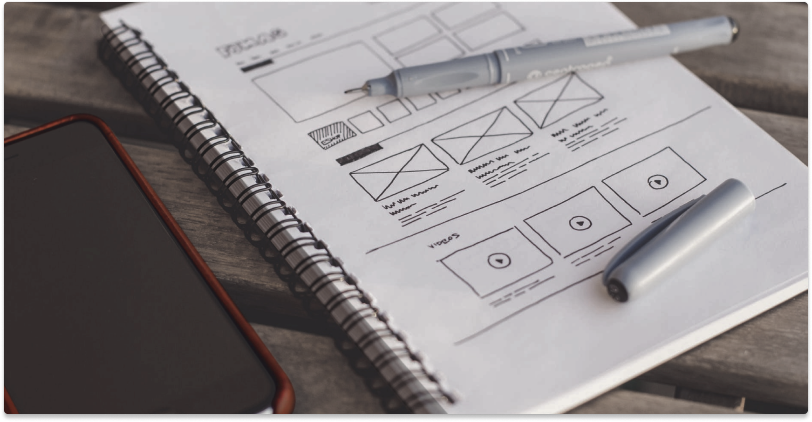 With Appvity eProducts, you can integrate them into your system, customizing solutions or applying industry-specific design to meet the enterprise needs. Our products can cover all aspects of business management even when you have a unique case, our products have the capability of customization and are extensible. Start joining us to build your own solution!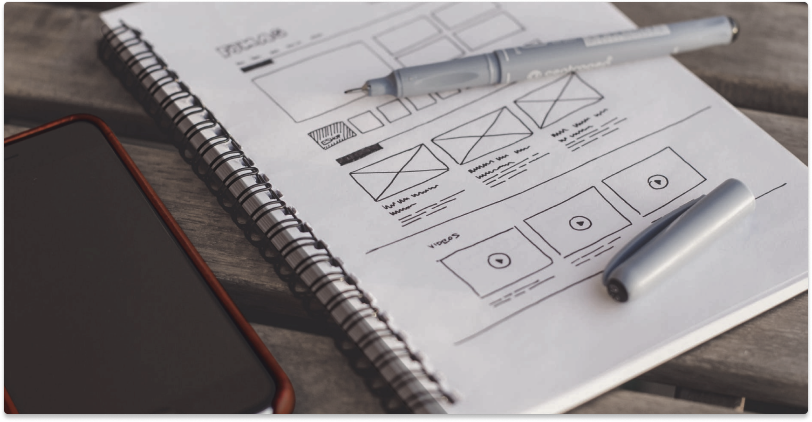 eProduct Customization for Enterprise demand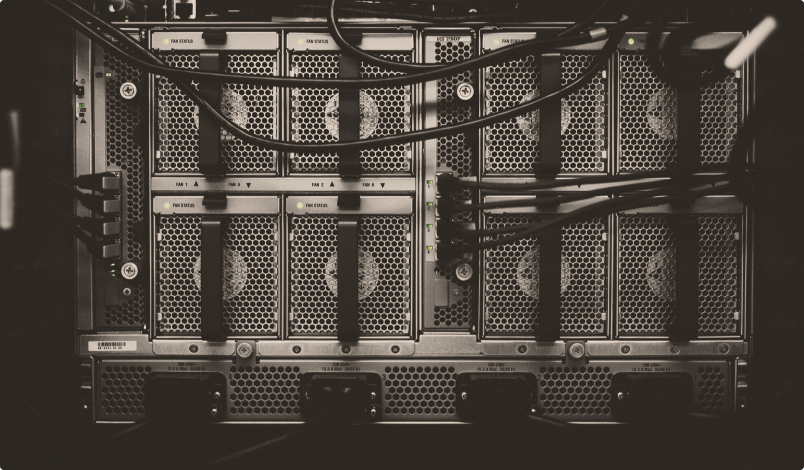 Deploy and Configure in private domain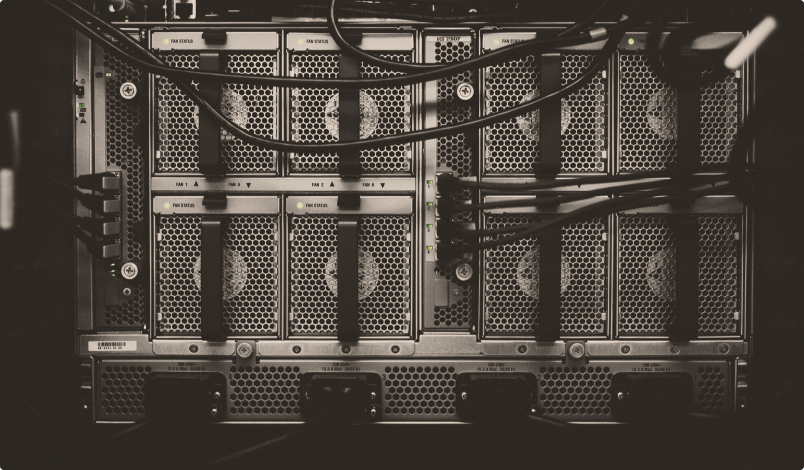 Appvity eProducts is ready to be deployed on your private domain to secure your data. Appvity understand that the data security is very important in every organization as they are confidential and shared internally. So, our eProducts are built as a package and can be easily deployed on your private domain. The installation and configuration are simple, they can be deployed on any server running on the Windows/Linux server. Access to our generous documentation site for the details and contact our support experts to guide you throughout the deployment process.
Integration eProduct into back office applications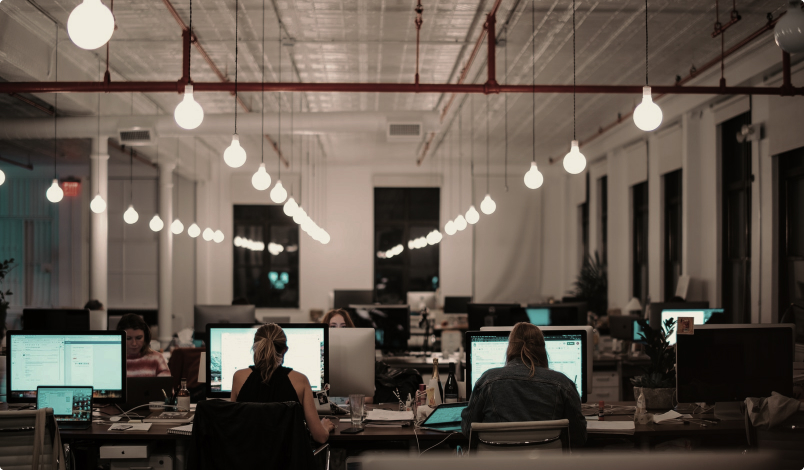 Manage your works in Microsoft applications such as Excel, Word, Power BI, or Outlook. Appvity eProduct provide unlimited integration with Microsoft office which can help everyone gets the fastest adaption. Synchronizing data from our eProducts into office applications allows you to work on your tasks within Microsoft office, you can even work on both our applications and Microsoft applications at once. This integration allows early adaptive for business users as everyone has already get similar with Microsoft office.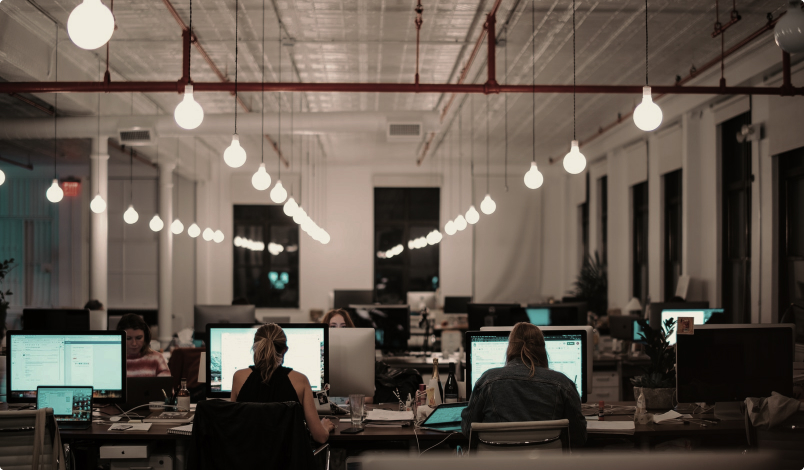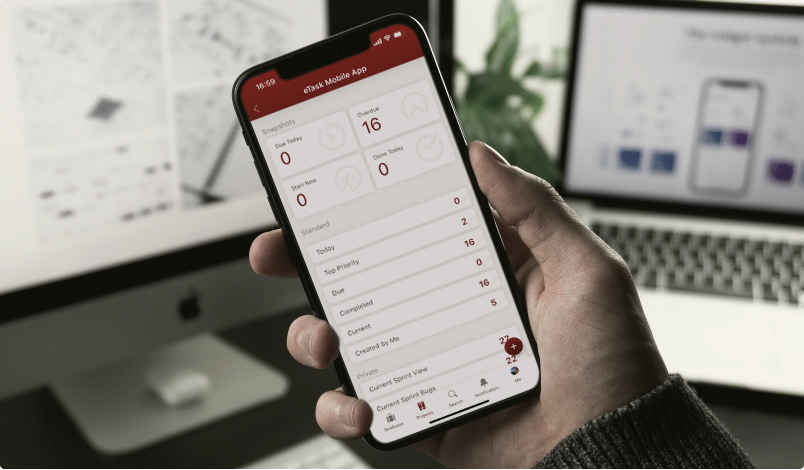 Custom Mobile App for eProducts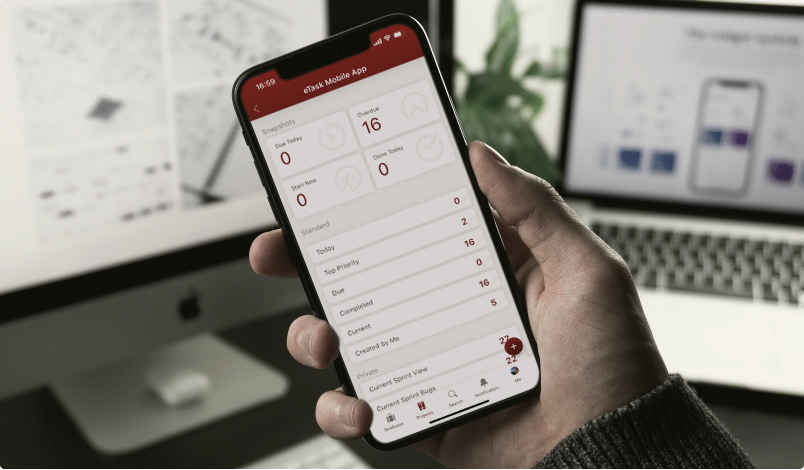 Customize eProducts for mobile phone, extend the apps to solve complex business solution on mobile. Our products can be built as Mobile application so that you can manage work anywhere and anytime. Expanding our defined solutions and combining it with your business unique requirement to develop applications that can work on mobile phone directly, and solve the management problem. We support both iOS/Android OS.
Customize eProduct followed your enterprises' requirement and more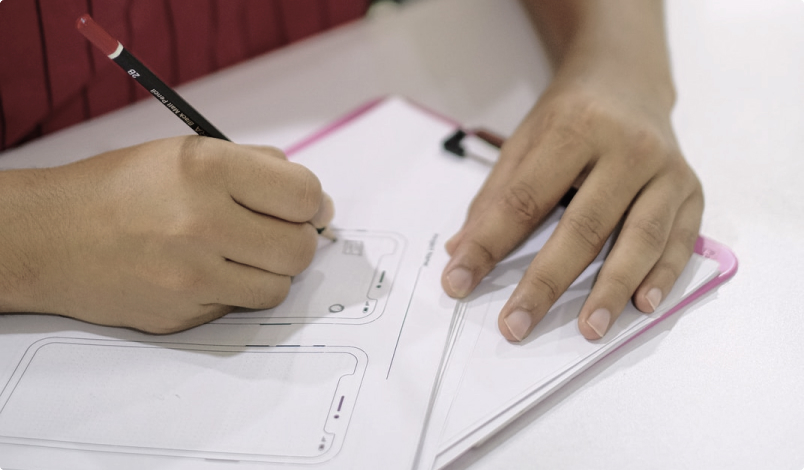 Express your enterprise demand and custom our pre-defined solutions to create a perfect application that can meet your unique requirement. Our products provide a fully customization which can follow your specific business requirement. We can cover all aspects of your enterprise management, as long as we collaborate and achieve the same goal.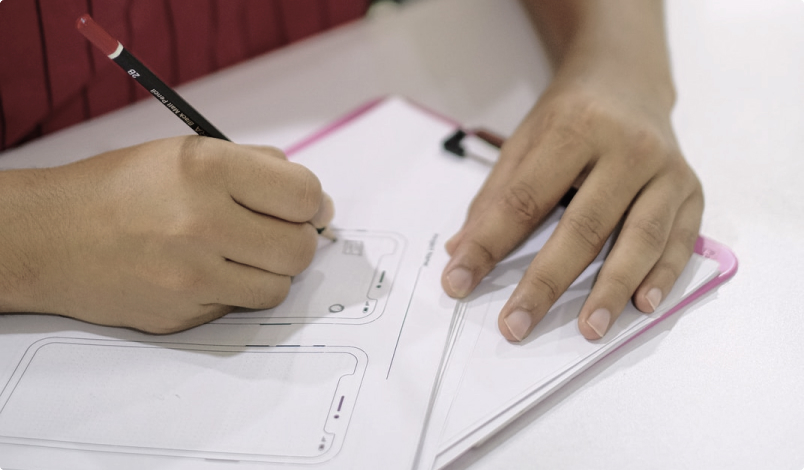 Solutions are built based on these technologies
We can handle most of the technologies of Microsoft including cloud, security, software development framework, and automation. Our solutions are designed and built by SharePoint, Azure App, MEAN stack, .Net Core, Nintex and Power Automate.
Need more help?
Don't hesitate to send us your concern. We are always here to help you get your best investment on our products.